Our products are made with natural ingredients and contain no artificial additives or preservatives!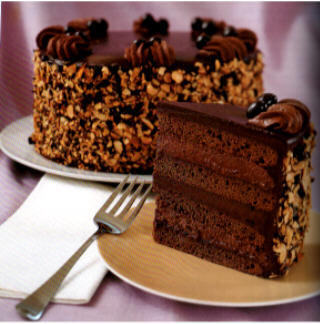 The main activity and products:
§ Shortbread dough biscuits
§ Pies with Curd
§ Our pride SWEET BOLETUS
§ Cake manufacturing.
§ Pies and biscuits.
Bakery "Melija" was established in 1991, it was one of the first companies in Western part of Lithuania, which started activity after re-establishing independent of Lithuania. Today company become well known and respectfull bakery in whole Lithuania. Specific feature of Melija - nearly all products are made by original recipes and all of them are handmade.
x